Latest News
Learn how faith and liberty are making a comeback.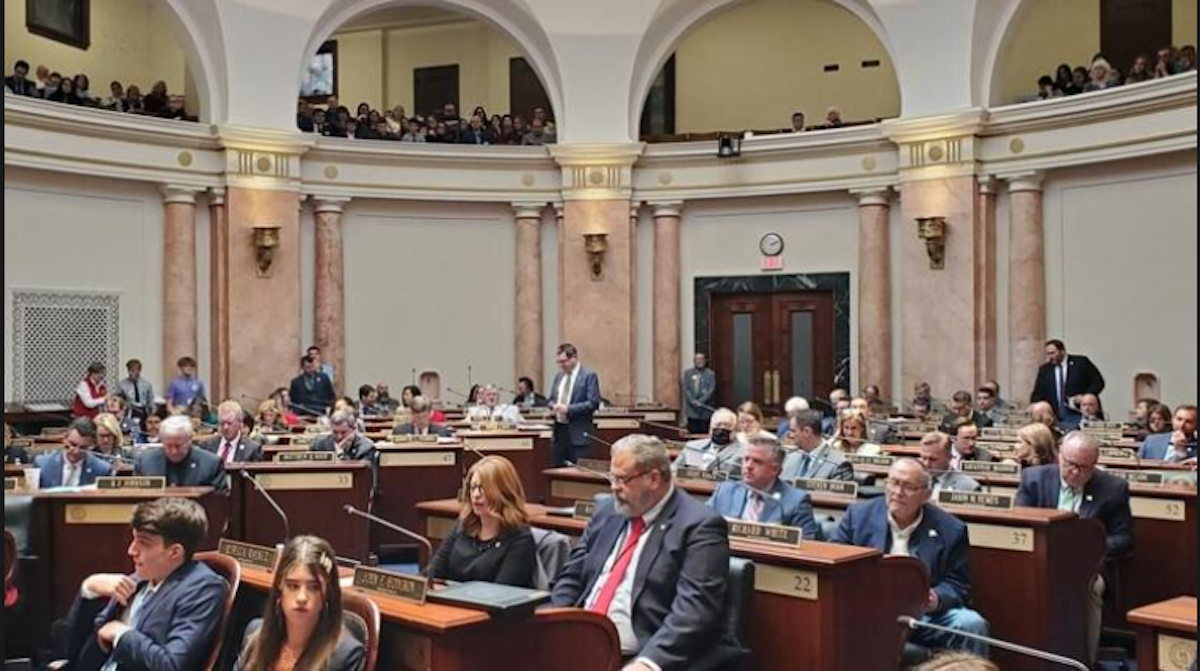 Religious freedom in public schools sails to approval in House
Legislation that would allow more expression of religion in Kentucky's public schools won easy approval in the House of Representatives on March 11th with little discussion on the floor.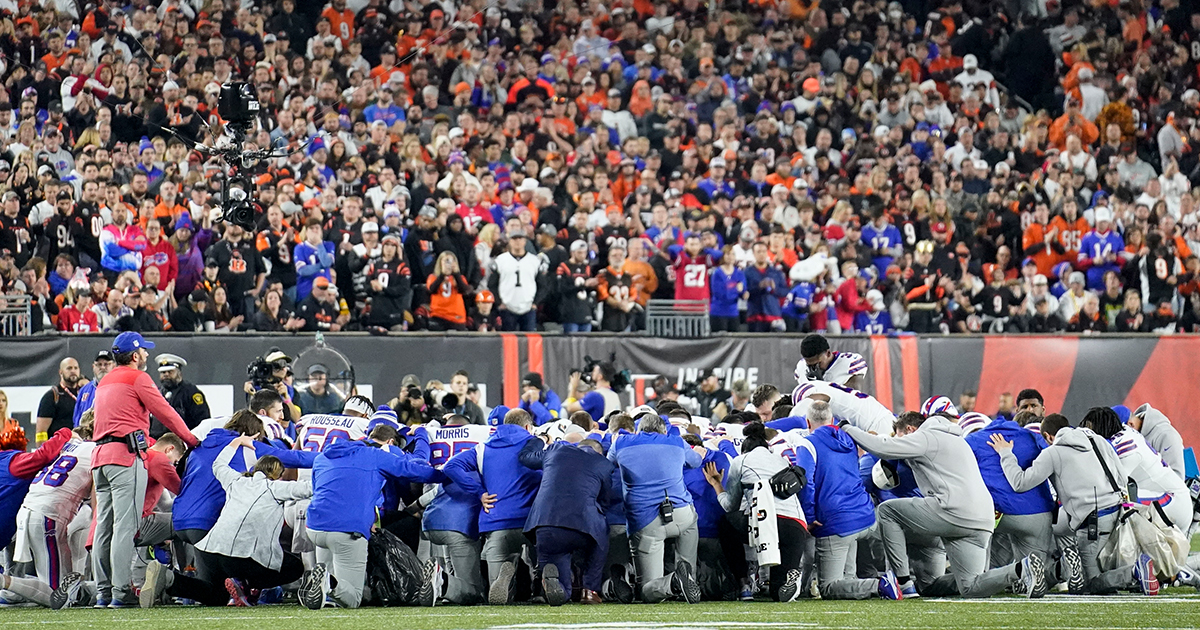 In Times of Distress, America Prays 
After Buffalo Bills Safety Damar Hamlin's heart stopped on the field, our nation responded by doing more than simply saying "get well soon." . Both on and off the field, Americans did what we have done historically: we prayed together.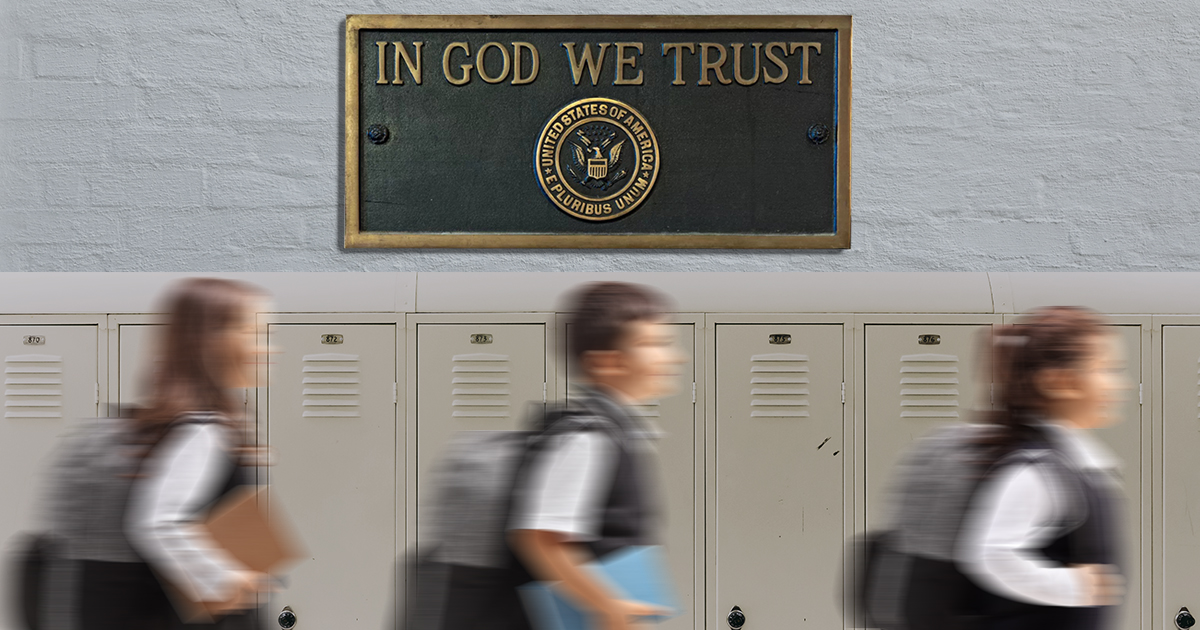 Court Says "In God We Trust" is Constitutional in Tennessee Schools
The freedom to publicly express your faith is making a comeback as a federal district court decision upheld the constitutionality of the "In God We Trust" motto in Tennessee schools.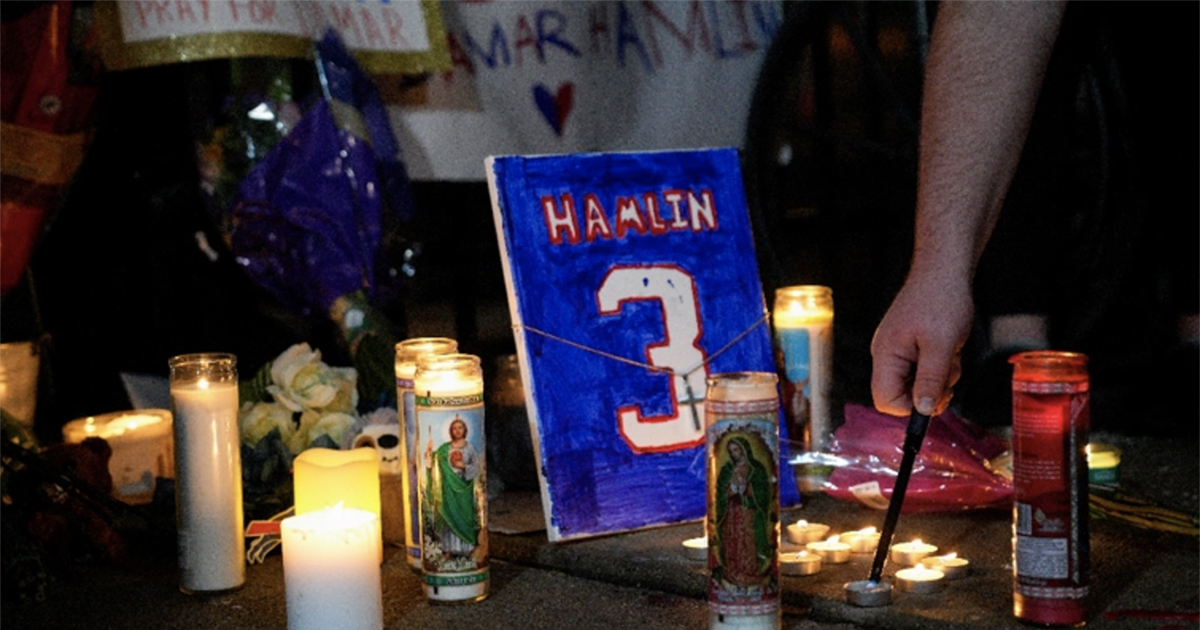 Two-thirds of Americans say calls to prayer during times of national tragedy are 'helpful' 
A new poll reveals that the overwhelming majority of Americans see public calls for prayer in a time of tragedy as a force for good, with such a belief extending across all demographic subgroups.
A School Year with More Liberty Than Ever Before
After two major victories at the U.S. Supreme Court this summer, Americans in our nations' schools have more freedom than they've have had in a half century.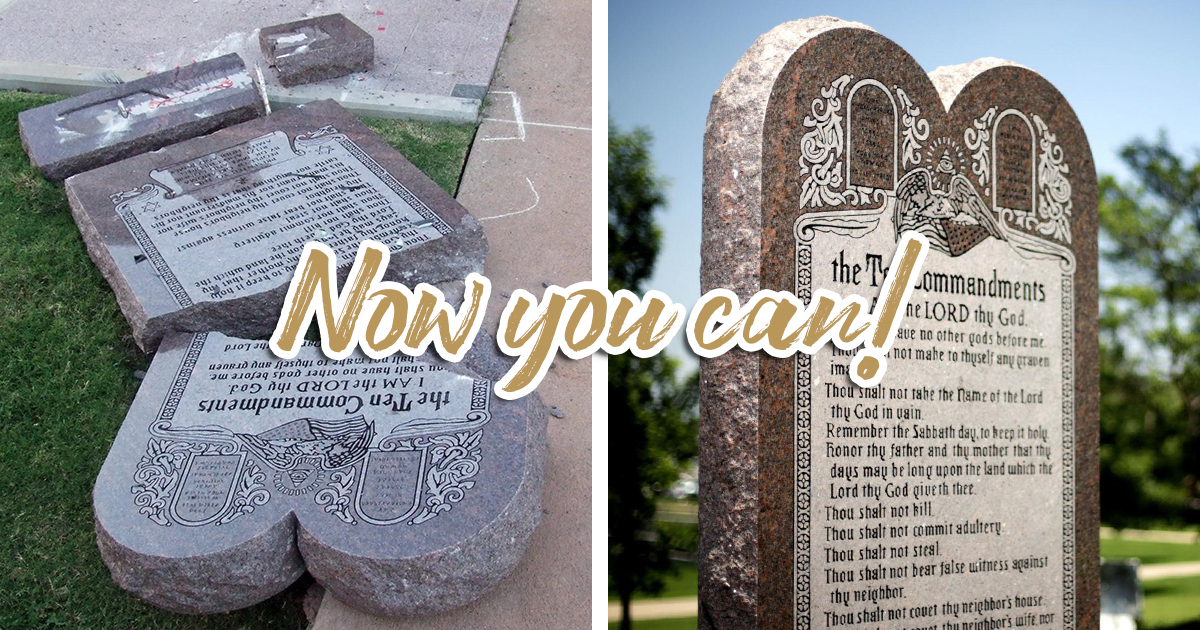 Putting Religious Displays Back Where They Belong
There's renewed hope for religious freedom breaking out across America where freedom is thriving and monuments are going back up!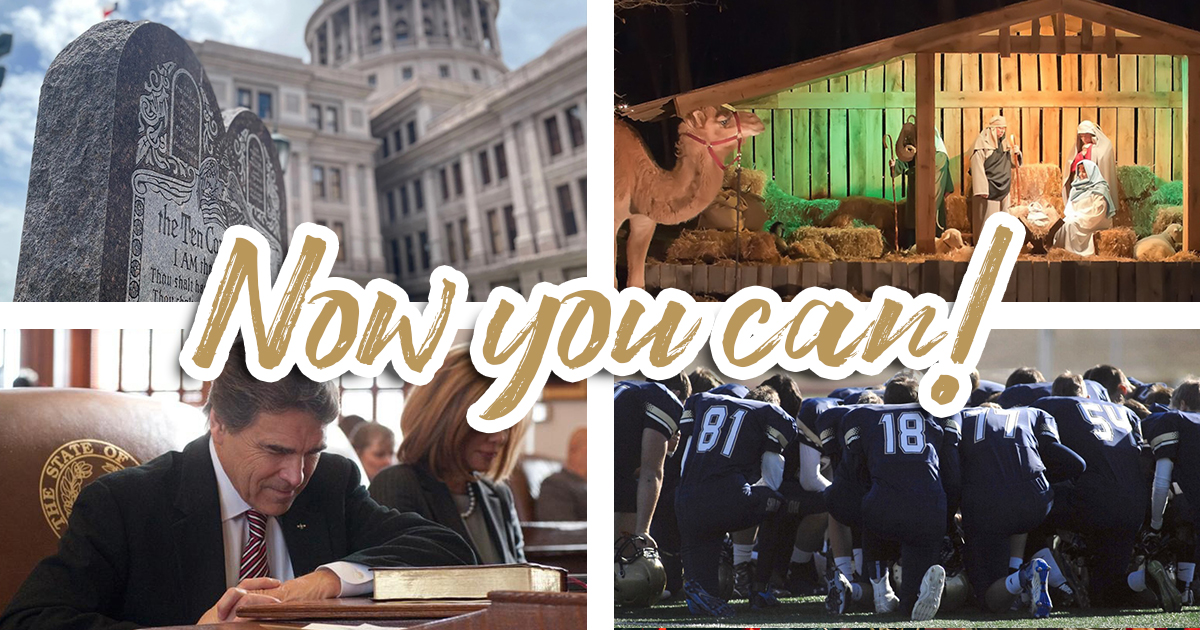 Renewed Hope and A New Dawn for Religious Freedom
God has opened an incredible door for every American to boldly live out their faith and restore our nation's religious traditions.
2 Supreme Court Wins + 6 Key Legal Victories Giving You More Religious Liberty Today
Becuase of our major Supreme Court victories, there is much freedom to celebrate. Our legal team has been working hard to protect and defend your freedom throughout 2022.
Religious Freedom in Decline? Major Wins at the Supreme Court Suggest the Tide is Turning
A string of multiple, landmark victories at the Supreme Court point to an unprecedented and incredible comeback for our First Freedom.
Coach Kennedy's Supreme Court Victory: A Landmark Win for Religious Freedom
This is a tremendous victory for Coach Joe and a win for all Americans. Here's a deeper look at this precedent-setting decision for religious liberty.
Bladensburg Precedent Helps Protect Religious Display in Tennessee
The Freedom From Religion Foundation harassed local officials, demanding they remove three crosses displayed on city property in Elizabethton but we stepped in to help save them.
First Liberty Supporters Pray with Coach Kennedy on the 50-Yard Line
Whether its students, teachers, coaches, parents, government leaders, pastors, business owners or people of various faiths, Americans are learning how they can bravely express their faith.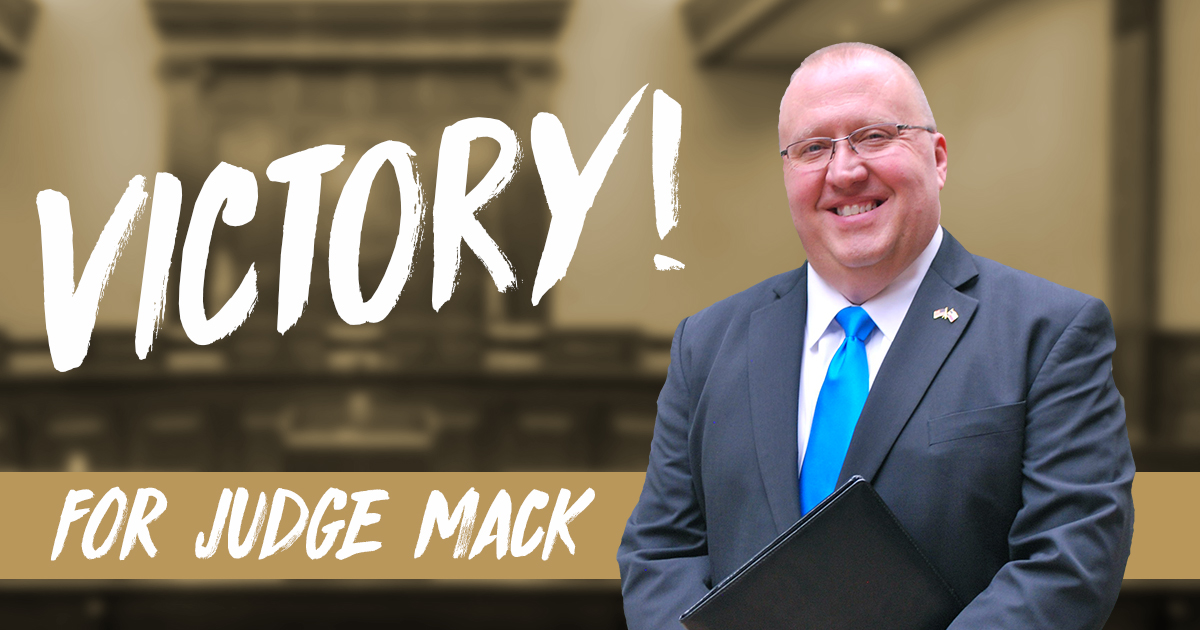 Appeals Court Affirms Chaplain-Led Courtroom Invocations
The 5th Circuit upheld Judge Wayne Mack's practice of recognizing volunteer chaplains who open court sessions with a brief invocation.